Yosuke Hayashi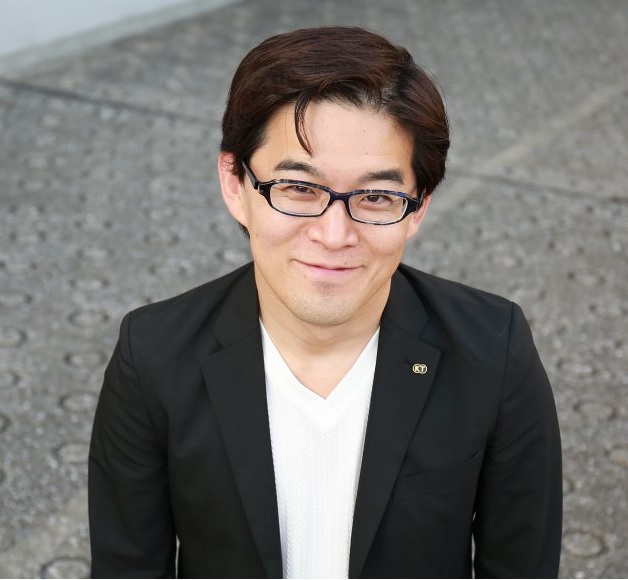 Managing Director of Koei Tecmo Games.
The Ritsumeikan Center for Game Studies is proud to announce that Yosuke Hayashi, managing director at Koei Tecmo Games and head of the Team Ninja brand, is invited as a keynote speaker for Replaying Japan 2019 – The Seventh International Conference on Japan Game Research.
At Team Ninja, Yosuke Hayashi developed games such as the Dead or Alive series and Nioh that incorporated Japanese historical motifs while simultaneously targeting the international market. During his keynote address, Mr. Hayashi will share valuable insights on the circumstance of the production of these titles.
Furthermore, this keynote address will be hosted in collaboration with the DiGRA 2019 conference. Attendees from both DiGRA 2019 and Replaying Japan 2019 are invited to join this event.
Yosuke Hayashi, Managing director, Koei Tecmo Games.
Mr. Hayashi joined Tecmo (now Koei Tecmo Games) in 2001. He was involved as a game designer in the development of various Team Ninja titles including the Dead or Alive and Ninja Gaiden series. When Tecmo and Koei merged in 2010, forming what is now Koei Tecmo Games, Mr. Hayashi served as producer for Team Ninja titles. In 2015, when he became head of Team Ninja, he co-directed the production of Nioh.